Steel Frame Stadium Chair
Item #STCHR
The Steel Frame Stadium Chair is the most comfortable way to watch the game. Sit confident and comfortable with a heavy duty steel square tube frame and 2? thick seat padding! Built in spring loaded hooks for bleacher attachment and thick non-slip rubber keeps your seat secured. This chair even folds flat for easy carrying!. 16? H x 17? W x 16? L
Category: Chairs
Colors: Royal/Gray, Green/Gray, Red/Gray, Navy/Gray, Purple/Gray, Black, Gray, Gray/Gray
Themes: Outdoor, Sport
Imprint: Call for decoration information. Price includes 1 color, 1 side, 1 location
Packaging: Bulk; Units/Ctn: 8; Weight/Ctn: 17 lbs.
Production Time: 10 to 14 working days
The "Top Dog" Folding Camp Chair
Item #CPCH
The Top Dog Camp Chair has always earned its name with comfortable quality fabric and now features color accented bindings and a great looking hammer tone steel frame with a tag rating of 350 lb! As always, the full length back pocket is there to hold everything that you want to take with you. 21? W x 36? H
Category: Chairs
Colors: Royal, Red, Green, Burgundy, Navy, Black
Themes: Camping, Outdoor, Sport
Imprint: Call for decoration information. Price includes 1 color, 1 side, 1 location
Packaging: Bulk; Units/Ctn: 4; Weight/Ctn: 30 lbs.
Production Time: 10 to 14 working days
The
Zoom
Quantity: 48 100 250 500
Your Price (each): $17.95 $17.50 $16.95 $16.50
RRRR
Setup: $55.00; Additional Color Setup: $55.00; Additional Color Running Charge: 48-$1.00, 100-$1.00, 250-$0.85, 500-$0.75. Additional charges may apply.
GoodValue® Captain's Chair
Item #45009
Relax in the great outdoors in the privacy of your own back yard, at the lake or your favorite game! More than a chair, it features 2 can holders and its own carrying case. Folding chair with arms has a 300 lb. weight limit. Two mesh can holders. Comes inserted with 210D Polyester carry bag with strap and drawstring. This chair is made of 600D polyester and the frame is powder coated steel. 33? W x 36 1/2? H x 21? D
Category: Chairs
Colors: Black, Green, Khaki Tan, Navy Blue, Purple, Red, Royal Blue
Themes: Patio, Tailgating, Camping
Imprint: 12? w x 4? h on front (standard) (4 colors max). Heat transfer, prismmax". Price includes 1 color, 1 location
Packaging: Bulk
Production Time: Approx. 5 working days or approx. 1 working days for rush service
GoodValue? Captain's Chair
Zoom
Quantity: 24 48 96 240
Your Price (each): $21.50 $20.53 $19.55 $17.86
CCCC
Setup: $50.00; Additional Color Running Charge: 24-$0.60, 48-$0.60, 96-$0.60, 240-$0.60. Additional charges may apply.
After buying a new home, the first thing to do is get some new furniture. When you get a smaller place, you have to get smaller furniture. Whatever your reason for buying new furniture, this article will give you tips to make the process easier.Be aware of the types of wood your furniture is typically made from. Different types of wood have different qualities, so the same piece of furniture made from one type of wood may be a whole lot sturdier when made from a different type of wood. This can also lead to a bigger price as well.
Look for colors that will still look good in a few years from now. Brightly colored furniture can seem like a good idea at the time of your purchase but you will quickly get sick of it. Look for simple colors that can easily blend in different styles and decors.
Shop for used furniture to save money and get quality pieces. Many times you can find furniture that an individual no longer needs for a great price. You can either shop at used furniture stores, from the newspaper, on Craigslist or any other place where people sell the furniture they no longer want. Here is a place I have found where you can get
chiavari chairs wholesale, check them out.
Look over the warranty on any prospective furniture purchase very carefully. What may look like adequate coverage at first glance could turn out to be a lot of pomp and circumstance. For example, you want a fabric-guard guarantee that is without limitations and a good warranty on manufacturer's defects. Quality furniture should come with a written promise of excellence and be backed-up with a clear warranty.
Don't be afraid to haggle. In this way, furniture is like a car. There's typically a lot of mark up in that price. You can normally get anywhere from 10% up to 20% off when you are a confident haggler. You may feel a little weird doing it, but it could save you hundreds of dollars.
When choosing a new couch, make sure the cushions are firm. Soft cushions will not last for very long. Replacing cushions can be expensive, especially if these cushions are no longer manufactured. It is best to choose a standard size of cushions so you can easily find some replacements in case they wear off.
Look at Goodwill stores for used furniture. You may be surprised at the quality of furniture that you'll find at Goodwill. They typically don't accept furniture with any sort of tears or stains, so the overall quality is pretty good. And the prices are much less than what you'll see buying new.
Avoid furniture held together by nails and glue. Look for furniture that has been properly joined at the corners, not simply nailed together. This shows quality of construction and ensures your piece will stand the test of time. They are also more sturdy, and can handle bearing more weight than cheaper methods.
Start your search on the internet. You may end up going to a brick and mortar store for your final purchase, but starting online is good for a few reasons. First, you can get an idea of what the price range will be, and you can also find specific pieces you ultimately buy.
Finding free furniture is not as hard as you think. A lot of people get tired of their furniture and do not have enough room to store the pieces of furniture they do not use anymore. Let your friends and relatives know you are looking for furniture and check free ads on the Internet.
What you know know is sure to provide value. Regardless of whether you are seeking to purchase higher quality pieces or save money, the advice provided here will assist you. Spend time enjoying the process, and finally get the furnishings you need.
NEW BREAKFAST BAR STOOL FAUX LEATHER BARSTOOL KITCHEN STOOLS CHROME CHAIR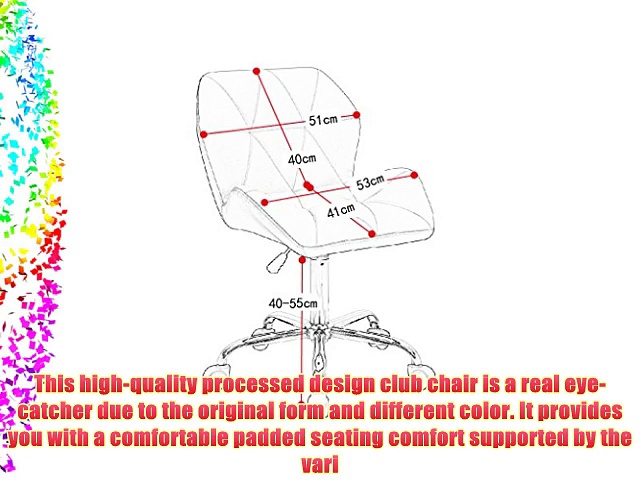 Full Review in Amazon.co.uk : http://www.amazon.co.uk/gp/product/B00OOJSSMU?tag=easyjardin0f-21
NEW BREAKFAST BAR STOOL FAUX LEATHER BARSTOOL KITCHEN STOOLS CHROME CHAIR
This high-quality processed design club chair is a real eye-catcher due to the original form and different color It provides you with a comfortable padded seating comfort supported by the variable seat height as well as the free rotation and shift
Strong 5 castor-wheel chrome base lead 360 degree swivel
High quality gas height adjustment and lock mechanismHeavy duty polished chrome frame
NEW SHOP BIG PROMOTION We provide you the best service and lowest price A New UK seller needs your support
One year manufacturer warranty FREE Shipping quoted is for mainland UK only ENGLAND WALES SCOTLAND EXCLUDING HIGHLANDS ISLANDS Parcels despatched for delivery to SCOTLAND HIGHLANDS ISLANDS NORTHERN IRELAND ISLE OF MAN AND ISLES OF SCILLY are subject to a reasonable surcharge
Gold Chiavari Chair – Chiavari Chairs Larry
Wholesale Gold Chiavari Chairs are beautiful and work in any venue. Our Chiavari Chairs have 4 Superior Paint Coats and Solid Hardwood Seats. Only our Chiavari Gold Chairs have Glue and Nail Joints. Chiavari Chairs have 4 Metal Braces supporting the Seat which provides all our Chiavari Chairs with extra Support.
Contemporary Light Brown Chairside End Accent Table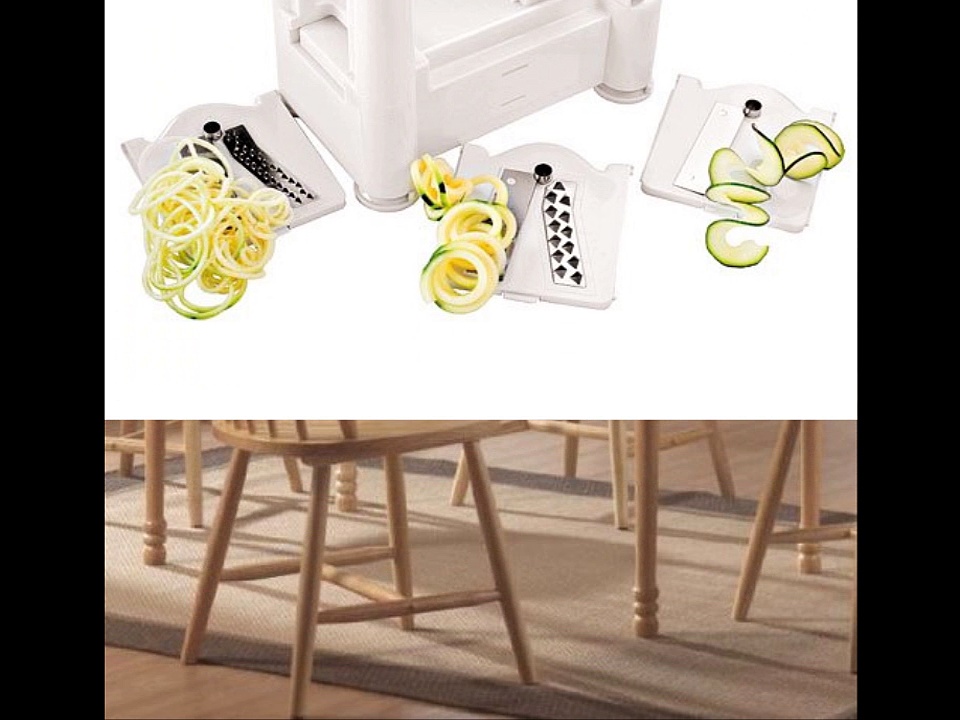 Cheap Kitchen Tables
Click here: http://www.amazon.com/Coaster-Rectangular-Casual-Dining-Cappuccino/dp/B002PBN70W?tag=beskni-20
http://www.amazon.com/Coaster-Rectangular-Butcher-Dining-Natural/dp/B0002KNMJ4?tag=beskni-20
http://www.amazon.com/Veggetti-Spiral-Vegetable-Slicer-Veggie/dp/B00IIVRB3W?tag=beskni-20
http://www.amazon.com/Honeywell-HT-900-TurboForce-Fan/dp/B001R1RXUG?tag=beskni-20
http://www.amazon.com/Paderno-World-Cuisine-A4982799-Tri-Blade/dp/B0007Y9WHQ?tag=beskni-20
http://www.amazon.com/KRUPS-Electric-Coffee-Grinder-Stainless/dp/B00004SPEU?tag=beskni-20
http://www.amazon.com/Holmes-Dual-Blade-Twin-Window/dp/B00008XET9?tag=beskni-20
Coaster Hyde Rectangular Casual Dining Leg Table in Cappuccino
Coaster Rectangular Butcher Block Farm Dining Table,Solid Natural Wood Finish
Veggetti Spiral Vegetable Slicer, Makes Veggie Pasta
Honeywell TurboForce Fan, HT-900
Paderno World Cuisine A4982799 Tri-Blade Plastic Spiral Vegetable Slicer
KRUPS F203 Electric Spice and Coffee Grinder with Stainless Steel Blades, Black
Holmes Dual Blade Twin Window Fan
Download Valuation Tables and Conversion Tables Free Books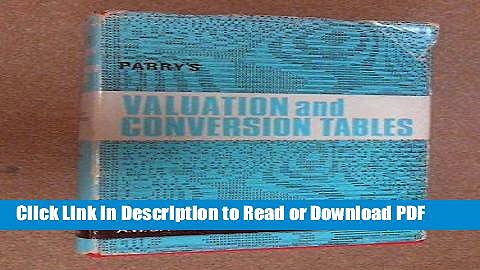 http://mildnessebooks.site/pdf/?book=0900361182
Comfortable, Stylish Seat Lift Chairs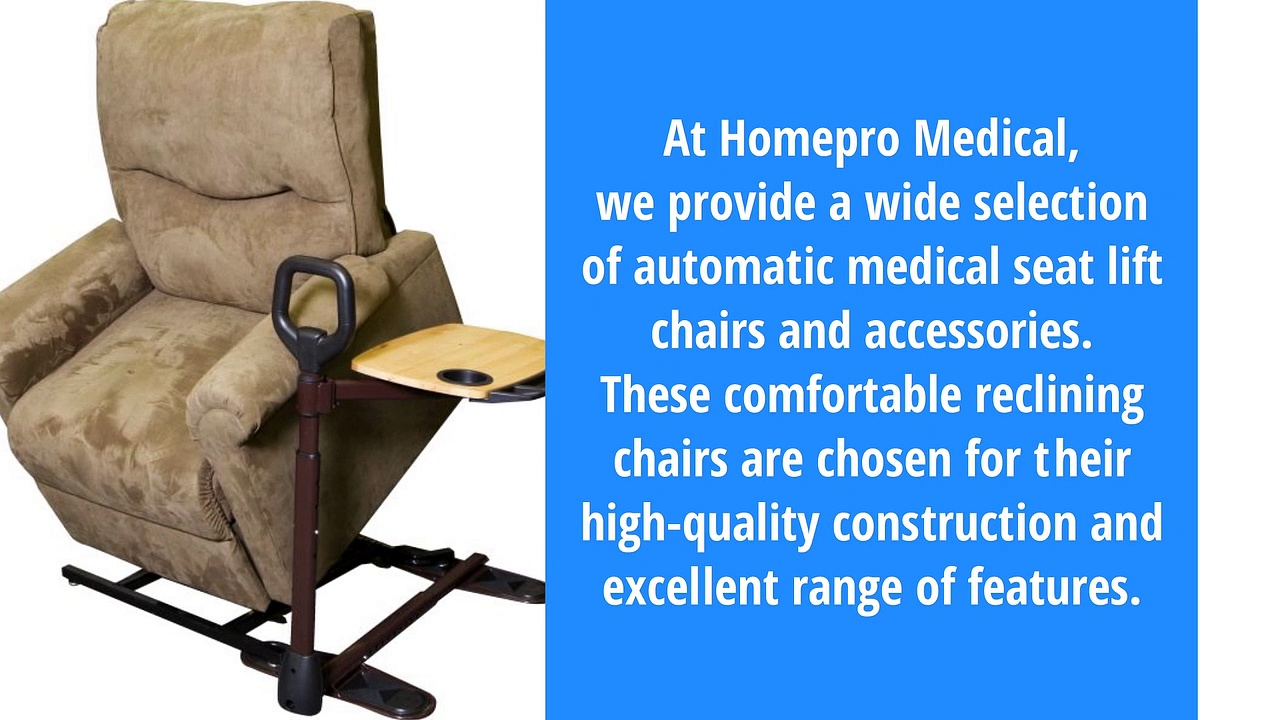 https://homepromedical.com/cart/living-room-c-39/seat-lift-chairs-c-39_87/ – At Homepro Medical, we provide a wide selection of automatic medical seat lift chairs and accessories. These comfortable reclining chairs are chosen for their high-quality construction and excellent range of features.
Contact us
Homepro Medical Supplies, LLC
153 21st Street
Brooklyn, NY 11232
Phone Number:- (800) 437-3677
Website:- https://homepromedical.com/cart/
Red Designer Office Desk Chair
[REVIEW] Coaster Home Furnishings Modern White Faux Leather Dining Chair with Chrome Legs
ELERANBE Eames Eiffel Dining Chairs Review by Unicorn Momma
ELERANBE Set of 4 Eames Eiffel DSW Style Side Dining Chair, 18″ Height Armless Accent Chairs with Eiffel Natural Walnut Wood Base Legs, for Dining Room Waiting Room Bedroom Kitchen – White
Review by Unicorn Momma
https://smile.amazon.com/gp/product/B01F8PU3A8/ref=oh_aui_detailpage_o05_s00?ie=UTF8&psc=1