Steel Frame Stadium Chair
Item #STCHR
The Steel Frame Stadium Chair is the most comfortable way to watch the game. Sit confident and comfortable with a heavy duty steel square tube frame and 2? thick seat padding! Built in spring loaded hooks for bleacher attachment and thick non-slip rubber keeps your seat secured. This chair even folds flat for easy carrying!. 16? H x 17? W x 16? L
Category: Chairs
Colors: Royal/Gray, Green/Gray, Red/Gray, Navy/Gray, Purple/Gray, Black, Gray, Gray/Gray
Themes: Outdoor, Sport
Imprint: Call for decoration information. Price includes 1 color, 1 side, 1 location
Packaging: Bulk; Units/Ctn: 8; Weight/Ctn: 17 lbs.
Production Time: 10 to 14 working days
The "Top Dog" Folding Camp Chair
Item #CPCH
The Top Dog Camp Chair has always earned its name with comfortable quality fabric and now features color accented bindings and a great looking hammer tone steel frame with a tag rating of 350 lb! As always, the full length back pocket is there to hold everything that you want to take with you. 21? W x 36? H
Category: Chairs
Colors: Royal, Red, Green, Burgundy, Navy, Black
Themes: Camping, Outdoor, Sport
Imprint: Call for decoration information. Price includes 1 color, 1 side, 1 location
Packaging: Bulk; Units/Ctn: 4; Weight/Ctn: 30 lbs.
Production Time: 10 to 14 working days
The
Zoom
Quantity: 48 100 250 500
Your Price (each): $17.95 $17.50 $16.95 $16.50
RRRR
Setup: $55.00; Additional Color Setup: $55.00; Additional Color Running Charge: 48-$1.00, 100-$1.00, 250-$0.85, 500-$0.75. Additional charges may apply.
GoodValue® Captain's Chair
Item #45009
Relax in the great outdoors in the privacy of your own back yard, at the lake or your favorite game! More than a chair, it features 2 can holders and its own carrying case. Folding chair with arms has a 300 lb. weight limit. Two mesh can holders. Comes inserted with 210D Polyester carry bag with strap and drawstring. This chair is made of 600D polyester and the frame is powder coated steel. 33? W x 36 1/2? H x 21? D
Category: Chairs
Colors: Black, Green, Khaki Tan, Navy Blue, Purple, Red, Royal Blue
Themes: Patio, Tailgating, Camping
Imprint: 12? w x 4? h on front (standard) (4 colors max). Heat transfer, prismmax". Price includes 1 color, 1 location
Packaging: Bulk
Production Time: Approx. 5 working days or approx. 1 working days for rush service
GoodValue? Captain's Chair
Zoom
Quantity: 24 48 96 240
Your Price (each): $21.50 $20.53 $19.55 $17.86
CCCC
Setup: $50.00; Additional Color Running Charge: 24-$0.60, 48-$0.60, 96-$0.60, 240-$0.60. Additional charges may apply.
After buying a new home, the first thing to do is get some new furniture. When you get a smaller place, you have to get smaller furniture. Whatever your reason for buying new furniture, this article will give you tips to make the process easier.Be aware of the types of wood your furniture is typically made from. Different types of wood have different qualities, so the same piece of furniture made from one type of wood may be a whole lot sturdier when made from a different type of wood. This can also lead to a bigger price as well.
Look for colors that will still look good in a few years from now. Brightly colored furniture can seem like a good idea at the time of your purchase but you will quickly get sick of it. Look for simple colors that can easily blend in different styles and decors.
Shop for used furniture to save money and get quality pieces. Many times you can find furniture that an individual no longer needs for a great price. You can either shop at used furniture stores, from the newspaper, on Craigslist or any other place where people sell the furniture they no longer want. Here is a place I have found where you can get
chiavari chairs wholesale, check them out.
Look over the warranty on any prospective furniture purchase very carefully. What may look like adequate coverage at first glance could turn out to be a lot of pomp and circumstance. For example, you want a fabric-guard guarantee that is without limitations and a good warranty on manufacturer's defects. Quality furniture should come with a written promise of excellence and be backed-up with a clear warranty.
Don't be afraid to haggle. In this way, furniture is like a car. There's typically a lot of mark up in that price. You can normally get anywhere from 10% up to 20% off when you are a confident haggler. You may feel a little weird doing it, but it could save you hundreds of dollars.
When choosing a new couch, make sure the cushions are firm. Soft cushions will not last for very long. Replacing cushions can be expensive, especially if these cushions are no longer manufactured. It is best to choose a standard size of cushions so you can easily find some replacements in case they wear off.
Look at Goodwill stores for used furniture. You may be surprised at the quality of furniture that you'll find at Goodwill. They typically don't accept furniture with any sort of tears or stains, so the overall quality is pretty good. And the prices are much less than what you'll see buying new.
Avoid furniture held together by nails and glue. Look for furniture that has been properly joined at the corners, not simply nailed together. This shows quality of construction and ensures your piece will stand the test of time. They are also more sturdy, and can handle bearing more weight than cheaper methods.
Start your search on the internet. You may end up going to a brick and mortar store for your final purchase, but starting online is good for a few reasons. First, you can get an idea of what the price range will be, and you can also find specific pieces you ultimately buy.
Finding free furniture is not as hard as you think. A lot of people get tired of their furniture and do not have enough room to store the pieces of furniture they do not use anymore. Let your friends and relatives know you are looking for furniture and check free ads on the Internet.
What you know know is sure to provide value. Regardless of whether you are seeking to purchase higher quality pieces or save money, the advice provided here will assist you. Spend time enjoying the process, and finally get the furnishings you need.
Wholesale Rice, Wholesale Rice, Wholesale Rice, Wholesale Rice, Wholesale Rice, Wholesale Rice
DOCHEER Wooden MultiActivity Table Folding Custom Preassembled Play Table with Storage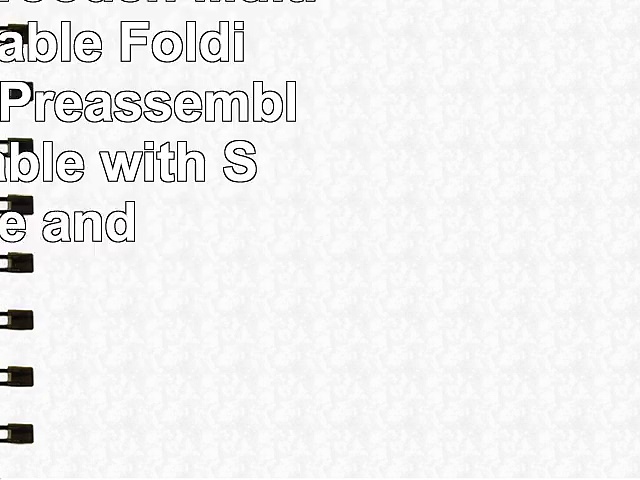 Buy from Amazon.com : https://www.amazon.com/gp/product/B01M7UYFXO?tag=justlikehome4-20
DOCHEER Wooden MultiActivity Table Folding Custom Preassembled Play Table with Storage
Product Description :
This multi-function table is made of solid pine wood
Folding design for save space with storage function and carry handle
Store up to 500pcs Lego city blocks or 100pcs Duplo blocks dimensions 20l x11 w x12 h inch
Kids no longer to bend over it helps kids to sit up straightly
Suitable for 2 years old and up light weight to carry
Levinsohn Folding Table Cover Fitted Tablecloth for 6Foot Folding Table Black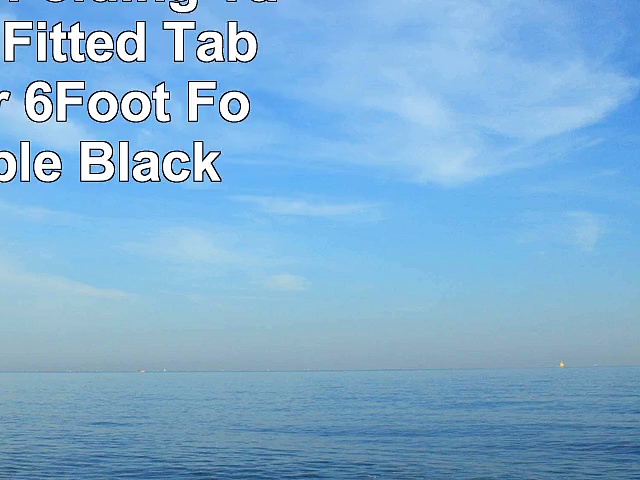 Go to Amazon.com : http://cheap.waitmejapan.com/?asin=B00F3W0I2U
Levinsohn Folding Table Cover Fitted Tablecloth for 6Foot Folding Table Black
Product Description :
Fitted tablecloth designed to completely cover inexpensive folding tables for a formal look
Table skirt made of 100 polyester that is machine washable wrinkle-resistant and colorfast
Available for 4ft or 6ft portable tables
Folding tablecloth comes in black white or ivory to match different color schemes
Perfect for weddings holidays trade shows and other events
Angebote Ashland Side Chairs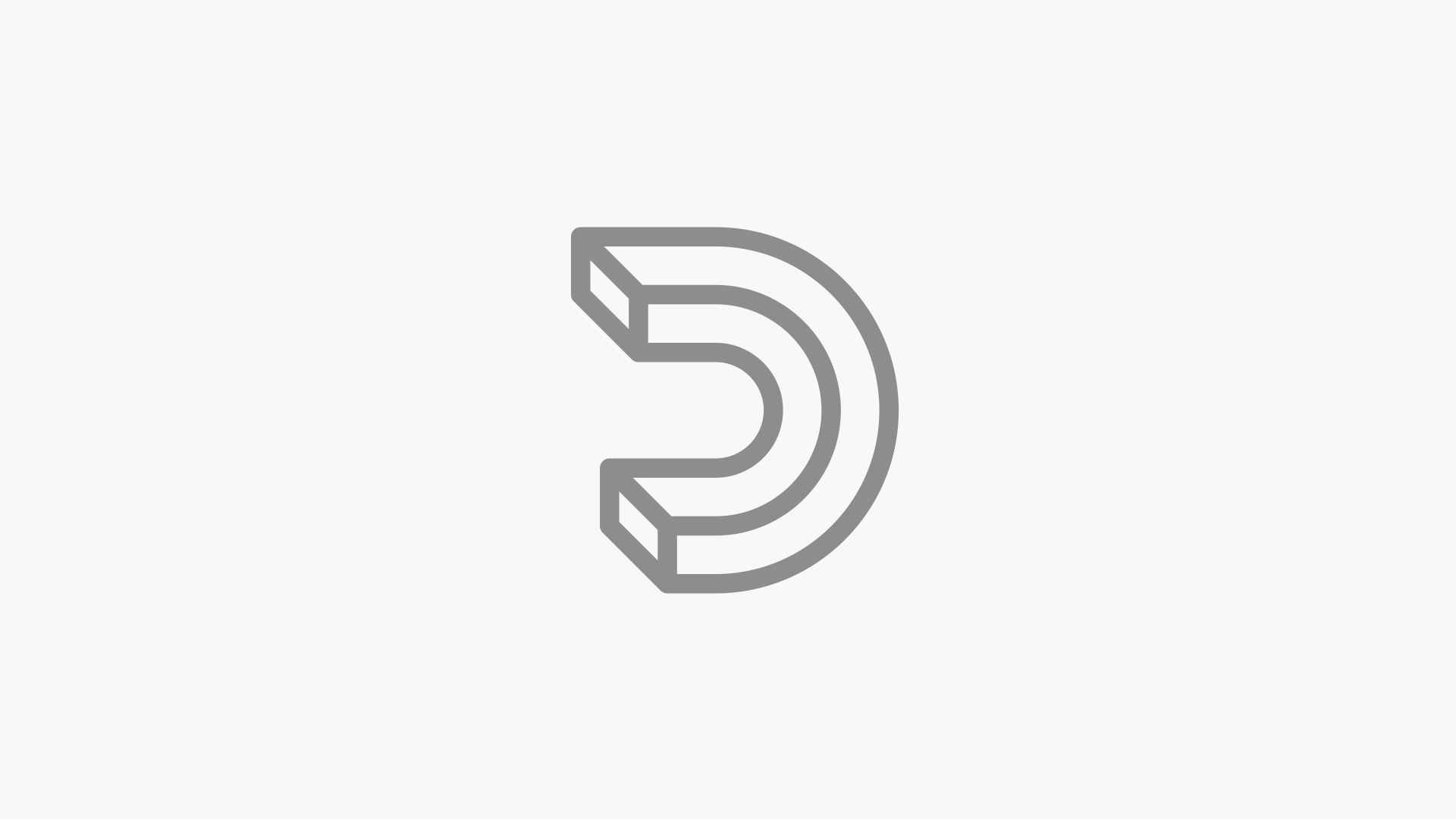 Angebote Ashland Side Chairs
klicken Sie auf den Link:
http://www.amazon.com/dp/B004XGUPHA/?tag=60percentoff-20
Disclaimer: I am a participant in the Amazon Services LLC Associates Program, an affiliate advertising program designed to provide a means for sites to earn advertising fees by advertising and linking to Amazon. Amazon and the Amazon logo are trademarks of Amazon, Inc. or its affiliates.
Inline Tables : Portable Chiropractic Tables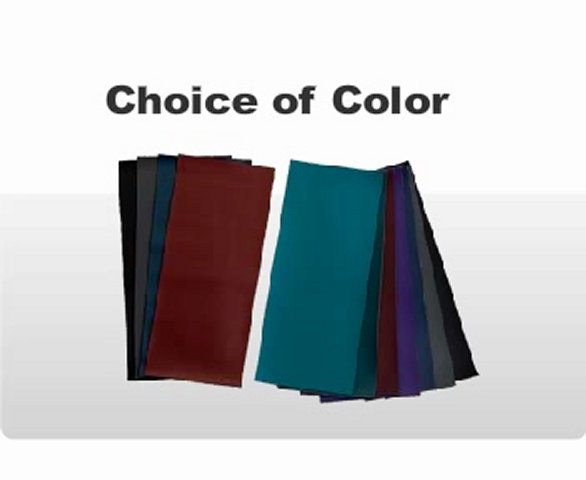 Inline Tables or also known as Tony's Table is a established brand named and a trusted product line up. Inline tables make Portable chiropractic tables which are very affordable and durable also. These are a perfect buy for student, practitioners and doctor also.
modern patio lounge chairs in teak wood for your garden, deck and patio from Italian and European brands.
Restaurant chairs- Restaurant furniture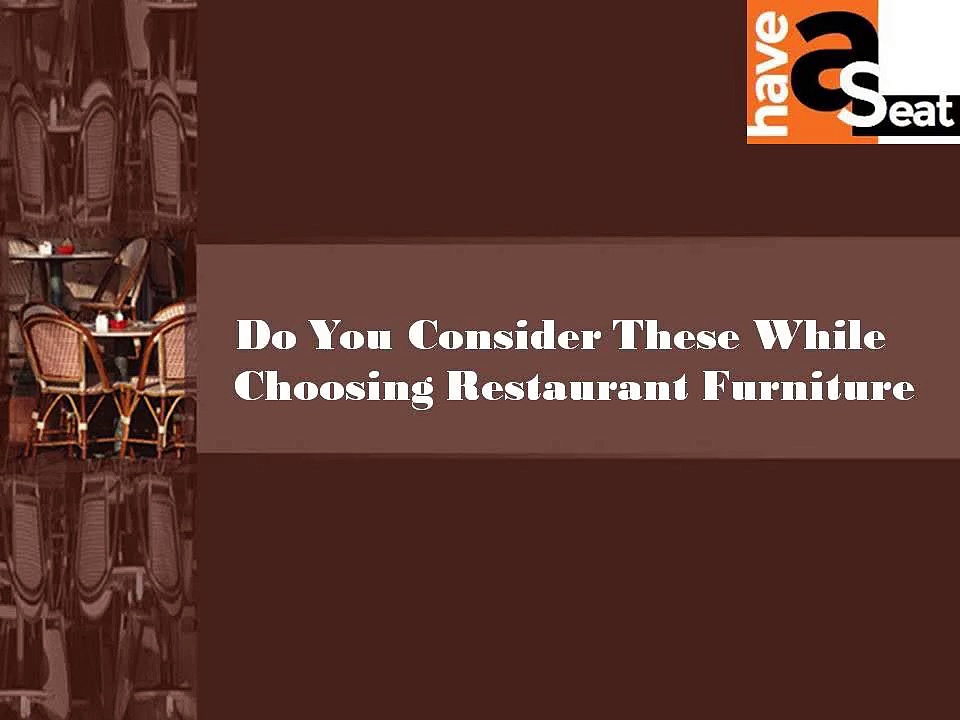 The cozy and comfortable restaurant chairs are essential for every purpose as the restaurant accommodation matters a lot. In restaurant business, comfort and attractiveness go side by side. Choose both if you want to get success in this ground.
Folding Table Napkins – Pyramid Fold
Folding Bistro Table & Chairs Set Review